Trusted & Proven Clinical-Grade Pain Relief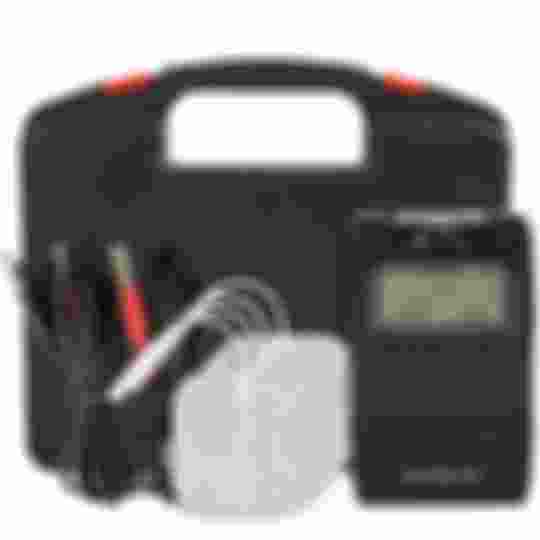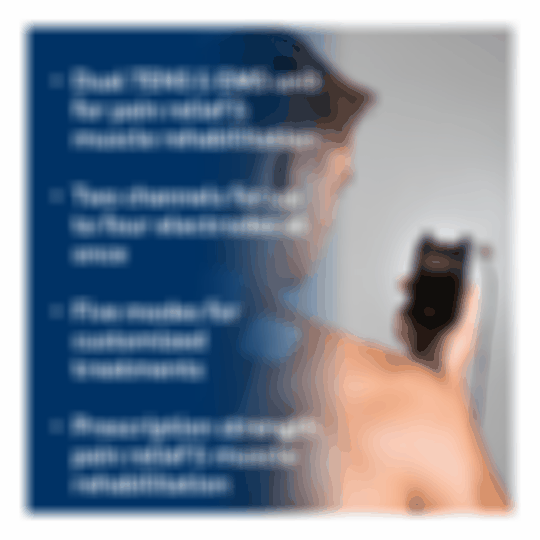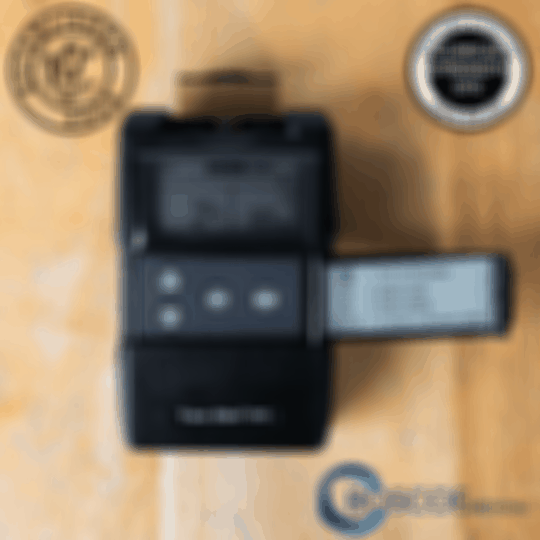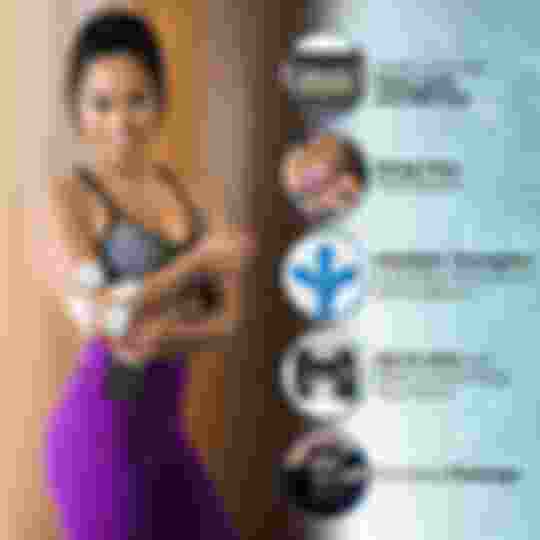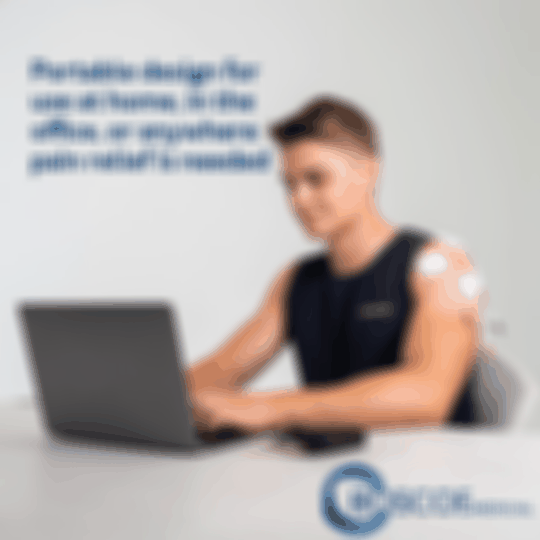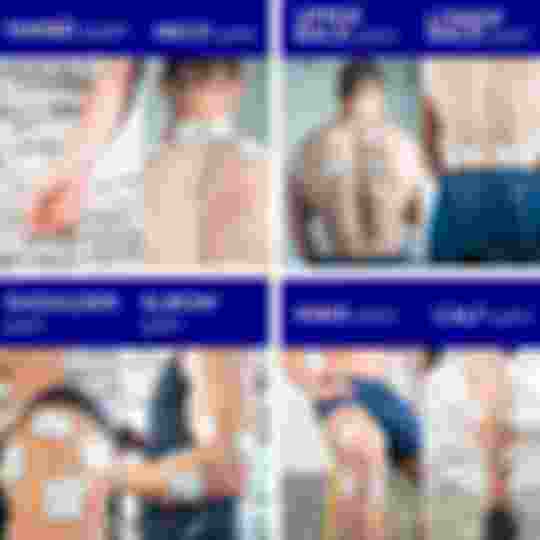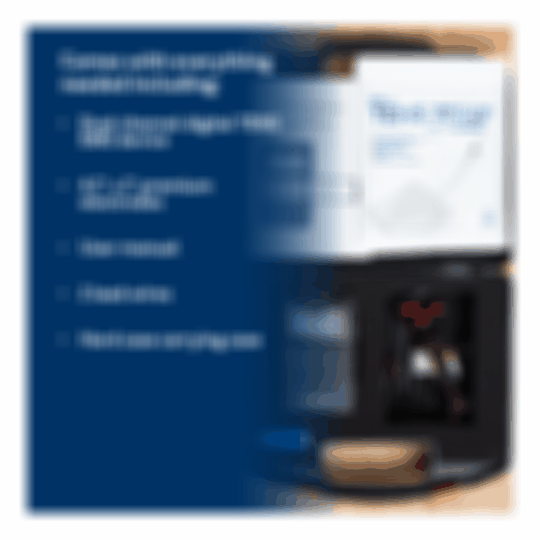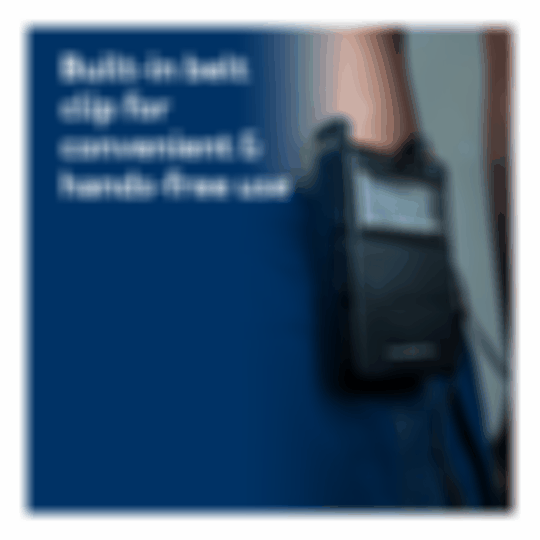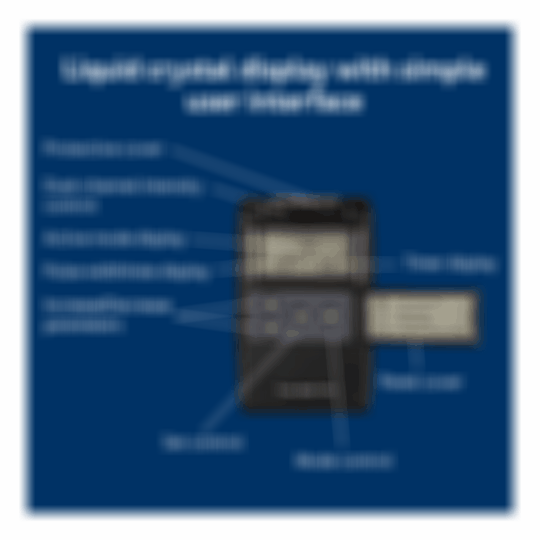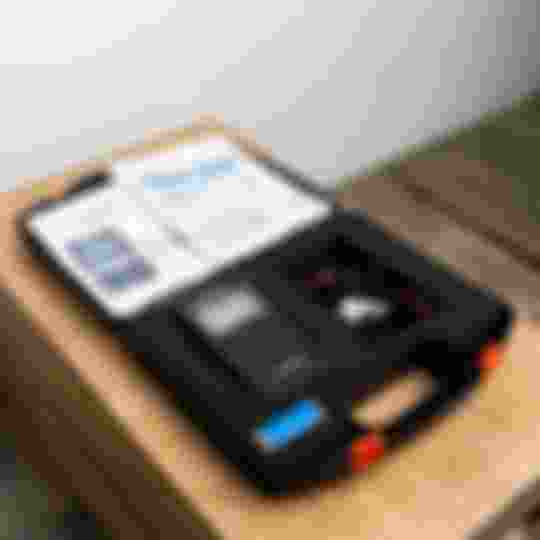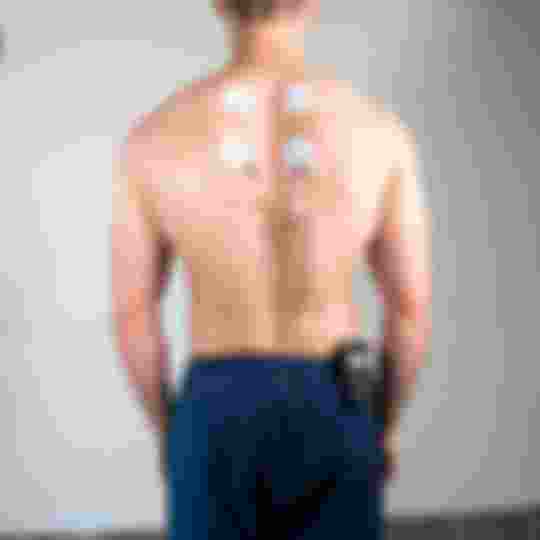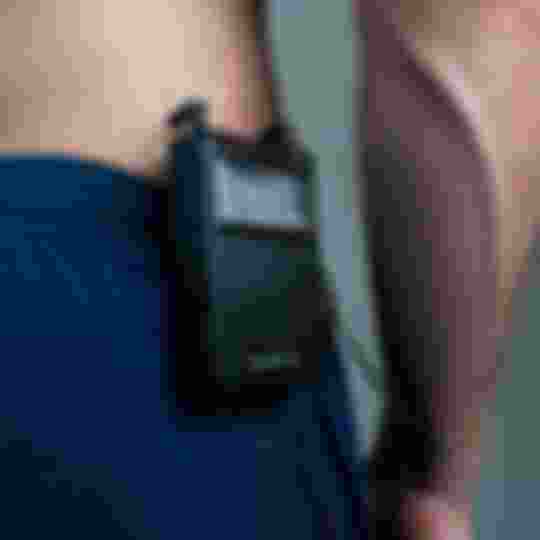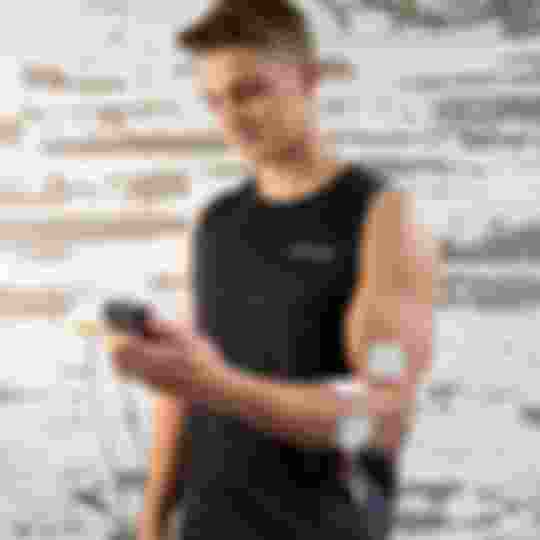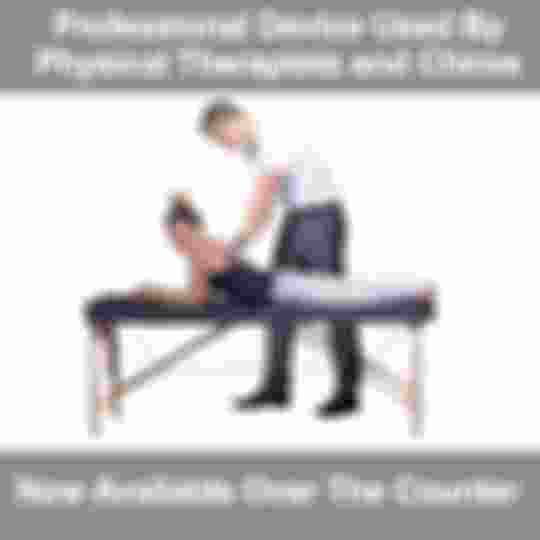 Roscoe Medical TENS Unit and EMS Muscle Stimulator, 2 Channel
Use TENS to block pain and EMS to rehabilitate the injury.

This device was made to do two things: block the feeling of pain and rehabilitate the injury to speed up recovery. The portable e stim machine uses TENS to target nerves and block pain and EMS to target muscles and strengthen them.

Use up to four electrodes at once.

The Roscoe TENS unit muscle stimulator allows you to use up to four electrodes at once. Place all four electrodes around one area or target two locations at once.

Choose from seven modes or fully customize your TENS muscle recovery.

No pain is the same, and this EMS TENS machine knows it. Choose from the stim muscle stimulator's seven pre-built modes (five TENS, two EMS) or fully customize your treatment.
"It's very powerful. Let me stress that, it's got juice."

When it comes to the power of this professional TENS EMS unit,

you won't be disappointed.

Professionals have recommended and used it because of its power and affordability.

It comes ready to use; no additional purchase is required.

Our TENS and muscle stimulator comes ready to use without any extras needed. This TENS stim machine kit comes with two lead wires, four reusable electrodes, one 9-V battery, a quick start guide, an instruction manual, and a hard carry case to store your equipment.
TAKE YOUR PAIN RELIEF TO THE NEXT LEVEL
A Handheld Muscle Stimulator with Clinical-Grade Pain Relief & Injury Rehabilitation
If you're looking not just to block pain but to rehabilitate muscles, this TENS and EMS device can help. Healthcare professionals first used it (think physical therapists and chiropractors), and now it is available over-the-counter. The TENS EMS stimulator comes packed with an 80 mA output for clinical-grade muscle stimulator pain relief. And with seven personalized modes and fully customizable settings, this personal electric stim machine gives you the personal touch you and your pain need.
SKU: DS2202-OTC
Dimensions: 7.80" x 8.80" x 2.00"
Weight: 1.1 lbs
Channels: Two (up to four electrodes)
Modes: Five
Pulse Duration: 50-300 μs
Pulse Rate: 2-150 Hz
Timer: Adjustable 2-90 seconds
Type: TENS EMS
Electrodes (wired/wireless): Wired
Electrode type: 2.0mm Pig Tail Style
Prescription Strength: Yes
Belt Clip: Yes
Battery Type: 9V
Intensity Range: 0-80 mA
What's Included: Dual channel digital TENS EMS device, 4 2" x 2" premium electrodes, User manual, 2 lead wires, Hard case carrying case
★ ★ ★ ★ ★
"This unit is so powerful that I could not adjust the output greater than 3 (out of a max of 10) before my muscle started twitching. The relief and the strength of this unit is equivalent to the professional medical unit used on me at PT."
- Amazon Customer Review
★ ★ ★ ★ ★
"I brought this to my physical therapist and she was impressed with the quality for the price"
- Amazon Customer Review