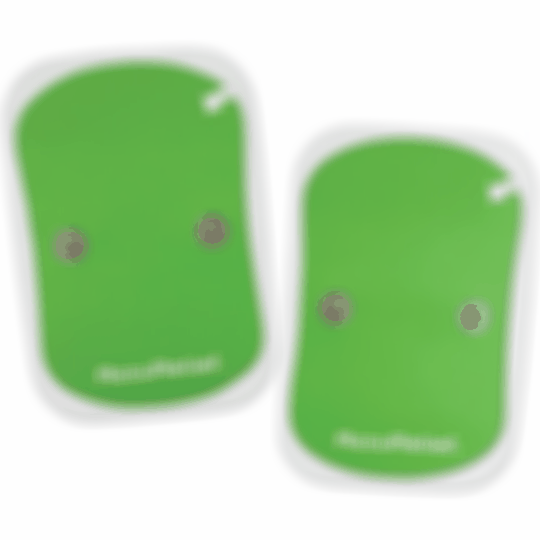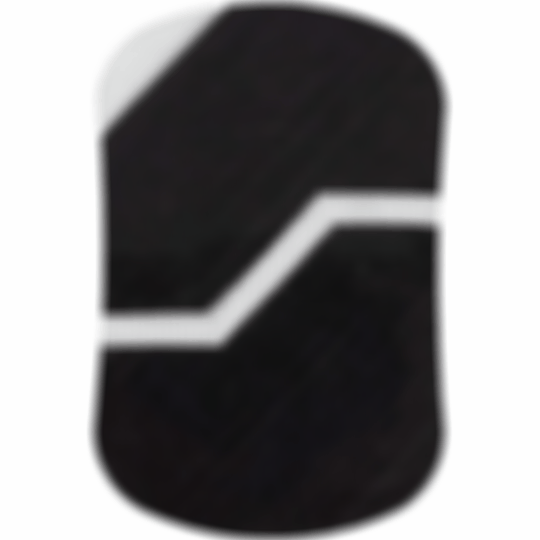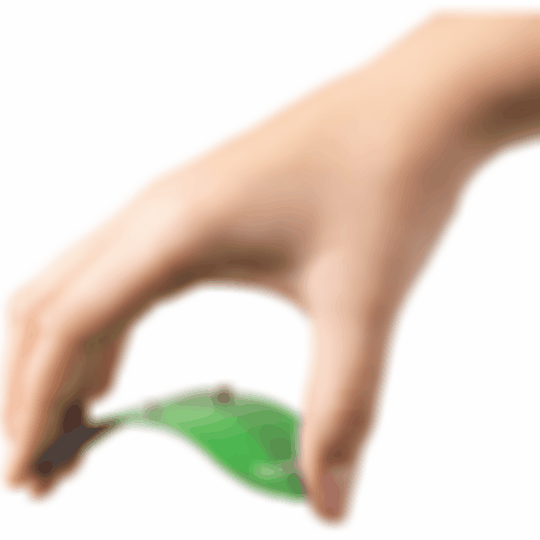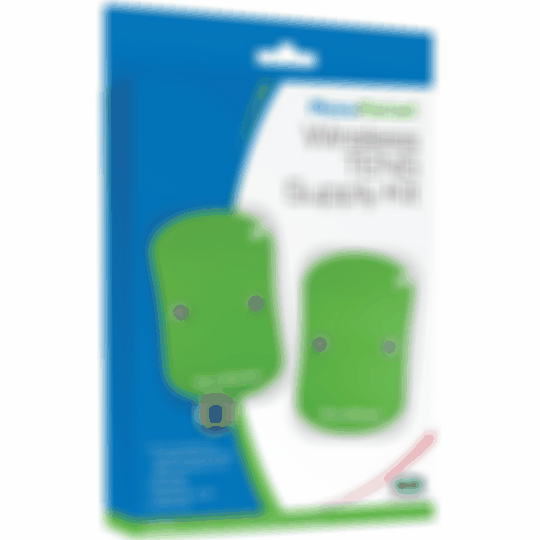 AccuRelief™ Wireless Supply Kit
Replaces worn AccuRelief pads. These same pads come with the original wireless TENS unit, making them the perfect replacement.
Deliver direct and targeted relief. TENS devices provide targeted relief by stimulating the body's pain relief system through electrical stimulation. Surround your target area with these pads to target pain at the source.
Wireless for more effortless and free movement. Wireless pads offer a more comfortable and easier way to use TENS therapy while on the move. No more using wires with the potential of tangling or ripping.
Includes two TENS wireless replacement pads. Each electrode provides comfortable and flexible TENS therapy. They come pre-gelled and ready to use; no extra gel is needed.
Rated for up to 30 treatments. Each pad features a durable design made to last longer than standard pads.
Official AccuRelief Wireless TENS Supply Kit

Keep Your Pain Relief Sessions Going
If you suffer from chronic pain, missing a TENS session can significantly affect your day-to-day wellbeing. Our AccuRelief wireless TENS replacement pads come pre-gelled and ready to use to keep the pain relief coming.

Snap style electrodes for the AccuRelief wireless TENS unit
Flexible and strong
Does not contain natural rubber latex
Provides great skin adhesion, self adhesive
Will last for multiple home therapy sessions
Fits most TENS devices that take snap electrode
Pre-gelled, so no need for electrode gel or spray
Does not contain natural rubber latex
★ ★ ★ ★ ★
"This is a helpful tool to relieve pain in a easy and affordable way. I look forward to the ease of my symptoms and am so pleased that it is SOOOOO easy. I don't write reviews, up until this point I have never felt strongly enough about any product to do so. I give my word, it is the most affordable method of successful pain management that I have found."

- Amazon Customer Review
★ ★ ★ ★ ★
"I love this wiresless unit and think that it was a great price for four sets of pads. If you care for them as directed they can last for some time. Cleaning and keeping moisture on the gel is critical, keep the plastic film on after cleaning. The pads are working just as expected, very pleased!"
- Amazon Customer Review