TENS Therapy vs. Traditional Pain Management
When it comes to traditional pain management for injuries, aches, and pains, doctors typically prescribe conventional treatments such as:
Pain medication
Hot/cold therapy (heating pads and cold packs)
And physical therapy.
While these treatments have been proven to be effective, they also have a few setbacks and negatives to using them.
Pain Medication:

 brings the risk of other health risks and side effects with opioid addiction being one of those risks.

Hot/Cold Therapy.

 Helps reduce swelling and pain while increasing blood flow. Mobility is limited while using this type of therapy because users may not have access to a hot or cold source. Users may not be able to use them in a public space depending on the affected area.

Physical Therapy. 

Is highly recommended but can be limited if prior injuries prevent specific exercises that would typically treat the problem or if the injury is too extreme.
TENS therapy is used as both an alternative and in unison for traditional pain treatment. We've highlighted a few benefits below of using TENS therapy and its effectiveness with relieving pain.

Drug-Free, Natural Pain Management
TENS therapy is an excellent source of pain relief that compliments the disadvantages of traditional treatment options. Because it's a pain medicine-free treatment, users don't have to worry about health side effects or becoming addicted.

TENS units can be easily transported and don't take up a lot of room. Because TENS unit pads stick to your skin, they can be used under your clothes if you're in a public space. This feature dramatically benefits those that suffer from chronic pain and need treatment as soon as possible when it occurs.

Both pain medication and physical therapy can be costly, especially when used to treat pain long-term. TENS units are very cost-effective costing as low as $31.99 (for our TENS 7000) with everything needed to start. They're also very versatile since they treat many different types of pain, meaning they can be used for future injuries and pain.
Overall, TENS therapy can be a great alternative or serve to complement already existing pain management treatments. Many are over-the-counter units meaning they can be purchased without the consent of a medical profession. This benefit makes them easily accessible for self-treatment. If interested in TENS therapy, please consult your doctor or pain physician about using TENS therapy for pain management.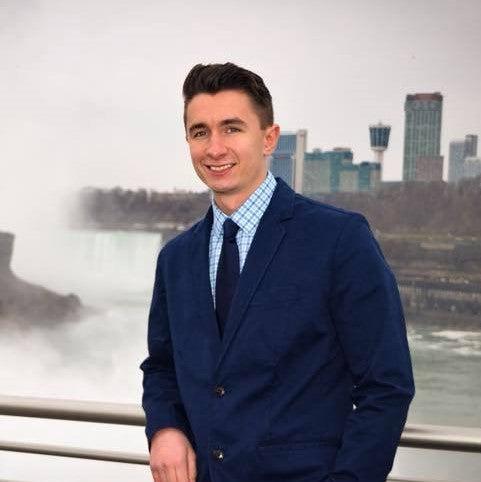 About the Author



Brandon Landgraf is the Digital Marketing Manager for Carex Health Brands. He finds passion and fulfillment in creating content that enhances, improves, and enlivens others' quality of life. All of his written work is formulated to not only offer essential advice and tips but back it with proven studies and experts. His mission is to connect with readers and provide steps to make their lives better.

About TENS 7000
Pain sucks. It affects millions of people each year with adverse physical and mental side effects. TENS 7000 provides tools to combat pain and let people live life on their terms, pain-free. Our TENS 7000 TENS Unit is one of the top-rated over-the-counter TENS units, having sold over two million since 2008. Stop letting aches and pain hold you back — live life on your terms.