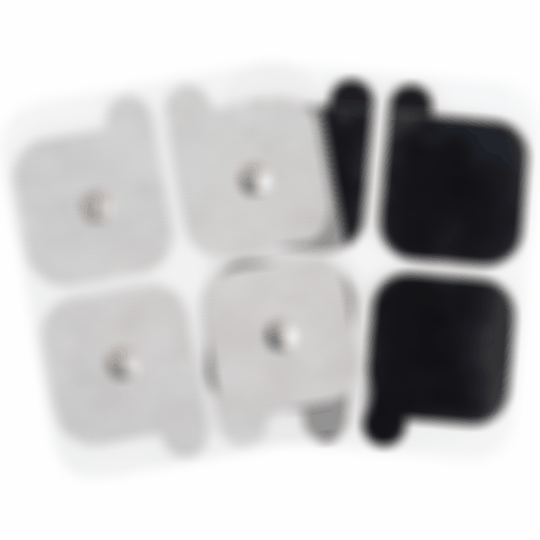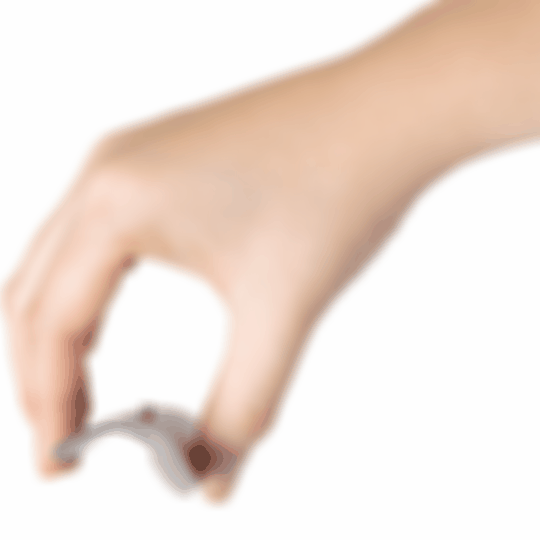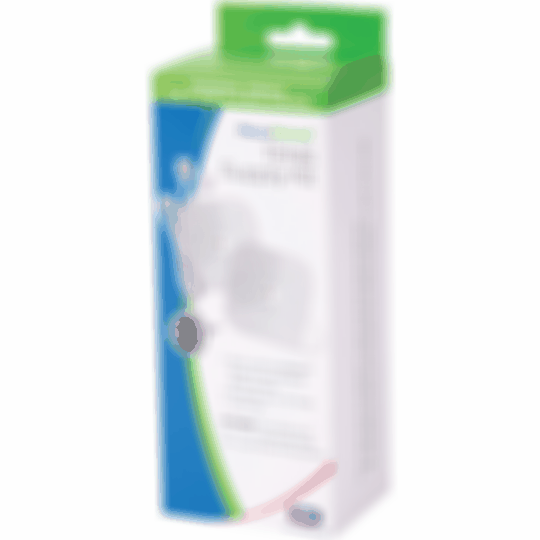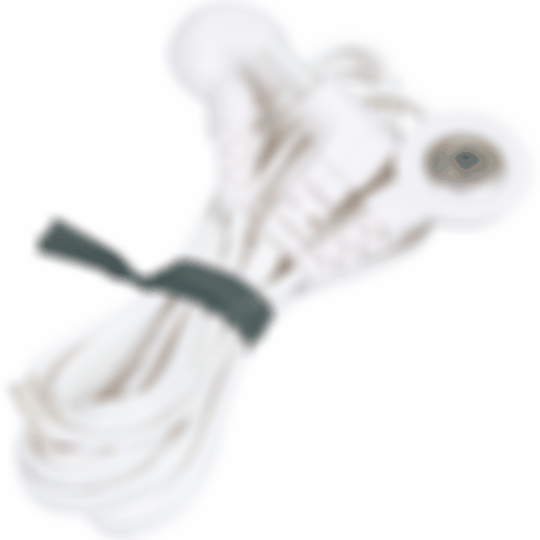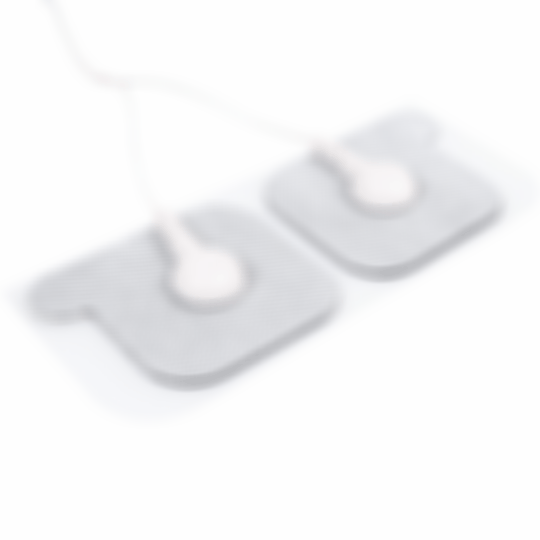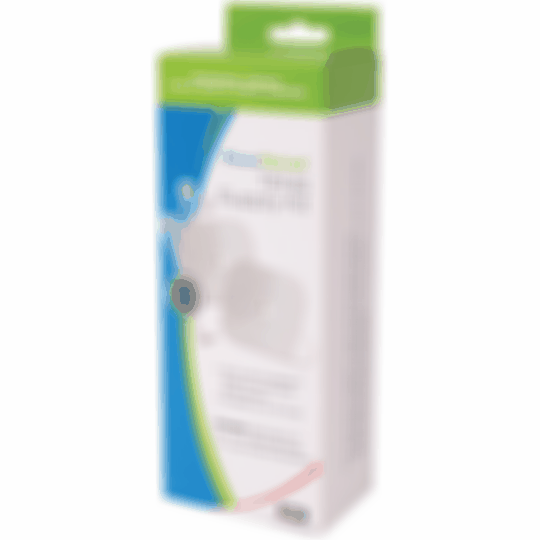 AccuRelief™ Universal Supply Kit
Compatible with multiple TENS brands.

The AccuRelief TENS supply kit works with all AccuRelief brand TENS devices in addition to most TENS units that use snap-on TENS pads.

Longer-lasting disposable snap pads for use up to 30 times.

Our snap TENS unit pads offer a strong and flexible fit for comfortable wear. They're latex-free for safety and are rated for 30 treatments when used correctly.

Snap electrode pads attach/detach easier than pig-tail styles.

TENS snap electrode pads offer an easier method of attachment and removal from lead wires. The AccuRelief pads are ideal for those with weak hands or who suffer from arthritis.
Electrode placement guide illustrated proper positioning.

Having proper electrode positioning is vital to effective treatment. The included placement guide provides illustrations for appropriate placement based on the target area. This includes TENS pad placement for carpal tunnel, elbow, shoulder, lumbar, and more.

OEM quality with a convenient tab for easier removal and placement.

Standard TENS pads with snape don't have anything built-in to easily remove them. This can lead to a worn pad just from removal. Our TENS pads with snaps include a small tab specifically made for pulling the pad from the area. This makes removal easier and prevents stickiness from being lost.

Comes with 8 electrodes with one lead wire or 16 electrodes with two lead wires.

The TENS unit replacement kit is available in a small or large pack based on use. If you'll be using your TENS unit wries and pads regularly, then the large pack is ideal.
Official AccuRelief TENS Unit Wires and Pads

Longer Lasting Disposable Snap Electrodes
Our self-adhesive TENS pads are rated for 30 sessions, making them longer lasting and more flexible than off-brand electrodes. The AccuRelief TENS unit pads feature an interface made to optimize current distribution across the preg-gelled pad.

Snap style electrodes for tens units
Flexible and strong
Does not contain natural rubber latex
Provides great skin adhesion, self adhesive
Will last for multiple home therapy sessions
Fits most TENS devices that take snap electrode
Pre-gelled, so no need for electrode gel or spray
Does not contain natural rubber latex
★ ★ ★ ★ ★
"The box comes with 16 total, and should last over 2 months of daily use if you take the time to care for them. Like all things, you need to take care of them to maximize their longevity. My guess is that people who complain about them expect them to work perfectly without additional effort, and either assume that their bodies don't produce grime, or fail to think about it."

- Amazon Customer Review
★ ★ ★ ★ ★
"I bought these to go with the TENs Unit I bought. They match the ones that came with my Unit perfectly. They hook up the same as the original ones do and the pads are the same size as the that came with the unit. I recommend getting it when buying a TENs Unit so you have them as soon as you need them!"
- Amazon Customer Review