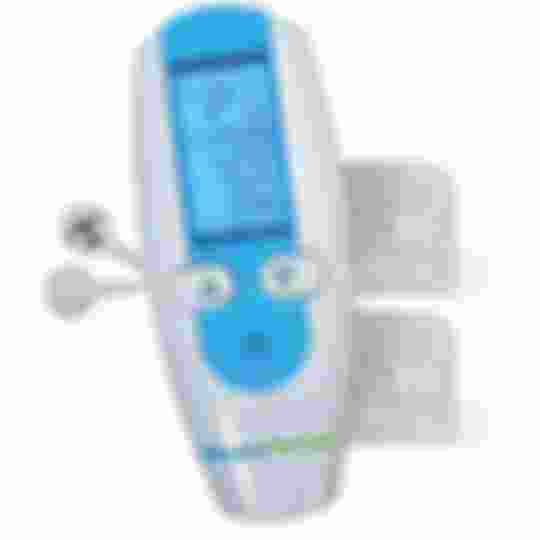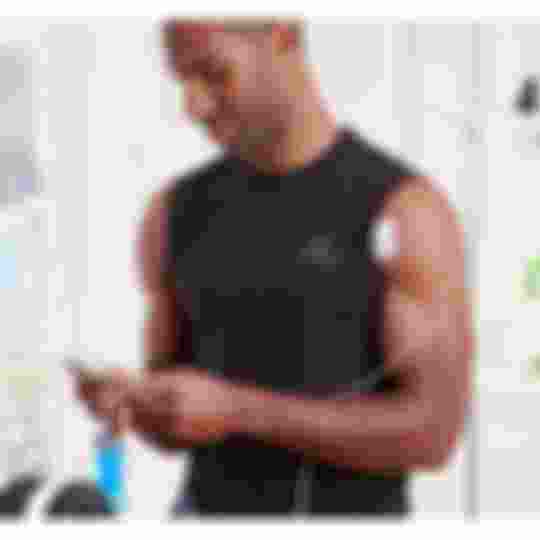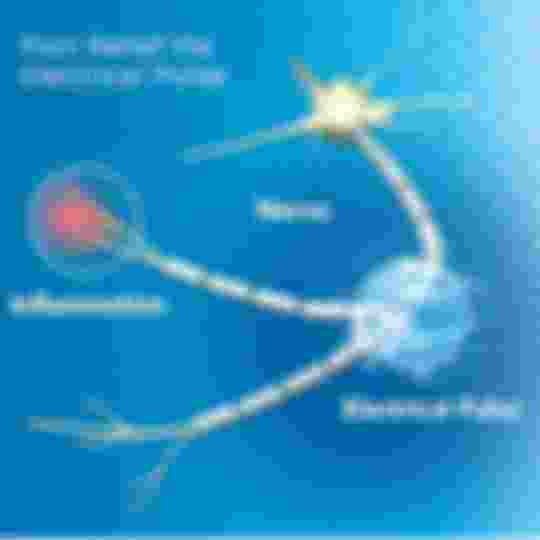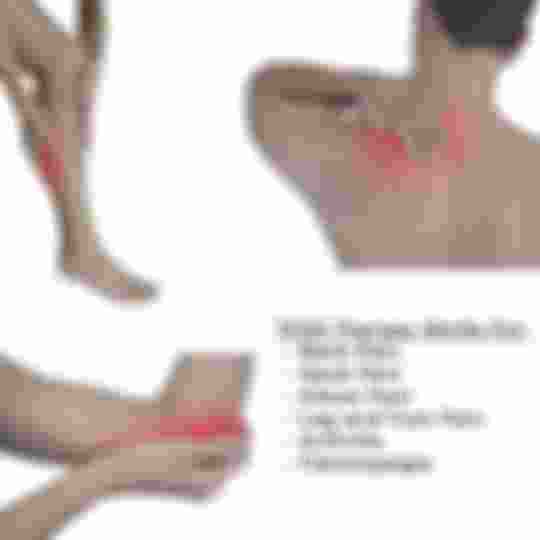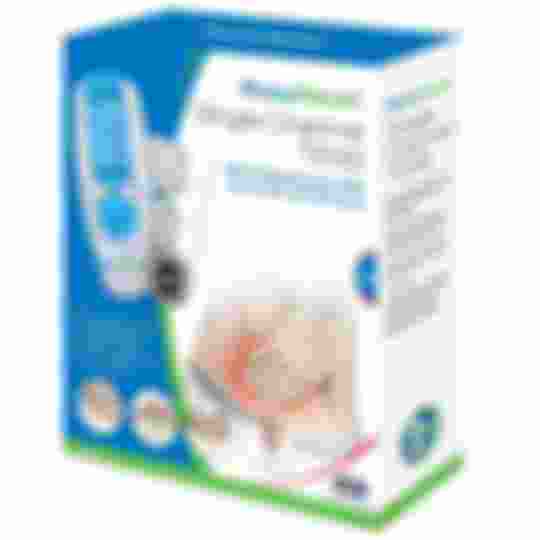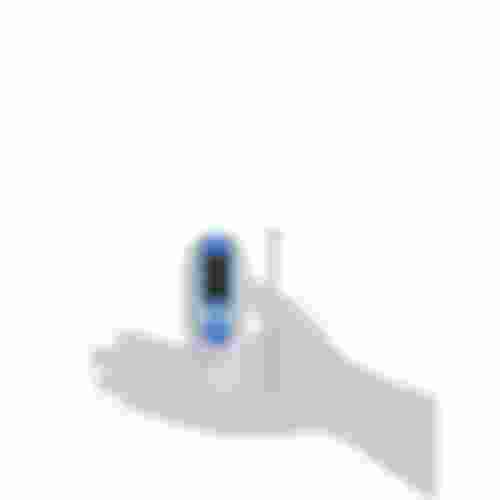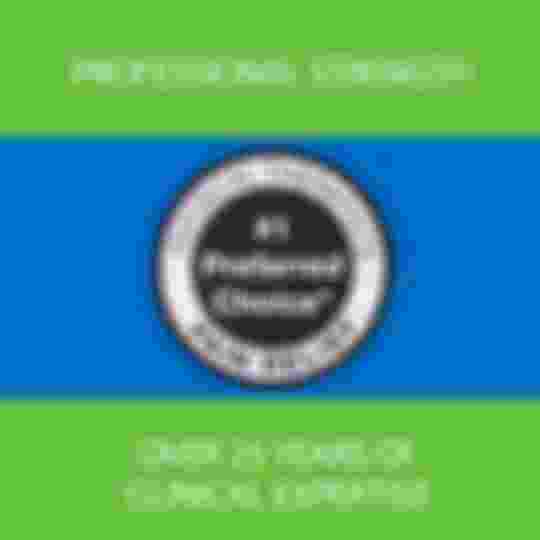 AccuRelief™ Single Channel TENS Unit
Choose from six preset programs based on your target area. Our small TEN machine delivers targeted and effective pain relief with six programs for each target area. Each program features different settings to block pain for that specific body part.
Twenty-five levels of adjustable intensity for mild to severe pain. When it comes to any pain therapy system, customization is essential. This personal TENS unit offers 25 adjustable intensity levels for mild to severe pain. The large buttons make finding a comfortable level easy and convenient.
Target your pain with two electrode pads. The mini stim machine delivers TENS therapy via one channel and two pads. Place the pads around your area in pain, select your settings, and let the small TENS unit do the rest.
Features a convenient 30-minute auto-shutoff.

The mini TENS unit automatically turns off after 30 minutes, making it great for use before bed if pain hinders your sleep.

Comes with a complete kit to start your TENS therapy.

The portable TENS machine has everything needed, including two pads, one lead wire, two AAA batteries, instructions for use, a quick-start guide, and an electrode placement guide.
Our Most Portable Stim Unit

A Small Portable TENS Unit that Packs a Punch
If you're on the go often or want a device that fits in your pocket, this tiny TEN unit is for you. With 4.61" x 2.36" x 1.34", this device was made to deliver discrete, effective, and personalized TENS therapy with a minimal footprint. Take the personal stim machine anywhere it's needed without lugging around bulky equipment.

Dimensions: 4.61" x 2.36" x 1.34"
Weight: 2.67 oz
Channels: One
Modes: One
Pulse Duration: 50-300μs
Pulse Rate: 2Hz~150Hz
Timer: 30 minutes
Type: TENS
Electrodes (wired/wireless): Wired
Electrode type: Snap-on
Prescription Strength: No
Belt Clip: Yes
Battery Type: 2 AAA (included)
Intensity Range: 0-90 mA
What's Included: TENS device, two 2" x 2" electrodes, one lead wire, two AAA batteries, user manual, quick start guide, electrode placement guide
★ ★ ★ ★ ★
"When I ordered this tense unit, I thought how good can it be for this price. I was amazed when I use it that this tiny device with its programs, was better than the one my physical therapist used on me. As for pain relief, it does provide temporary relief. It takes the edge off after a long work day. Certainly a great price for the relief it provides."

- Amazon Customer Review
★ ★ ★ ★ ★
"This is a great TENS device with 6 pre-set programs and 25 levels of adjustment for intensity. I was treating my elbow and found that level 4 was just enough for intensity. This is small and light-weight; and well made. I can recommend to friends and family."
- Amazon Customer Review