Six Reasons to Use TENS Therapy For Pain Management
Transcutaneous Electrical Nerve Stimulation (TENS) Therapy is one of the most widely accepted practices for natural pain management. It's often used as an alternative or in unison with traditional pain treatment like pain medication, hot/cold therapy, and physical therapy. Some prefer it over conventional pain relief because of the side effects, ease of access, and the cost that traditional methods have. We've highlighted six reasons to use TENS therapy and why it can help you with pain management.
Versatile Pain Management
TENS units, accompanied by TENS unit pads, offer a versatile solution for many conditions. Primarily used for conditions like back and knee pain, they also help with:
Neck pain
Sciatica
Migraines
Shoulder pain
Temporomandibular Joint Syndrome (TMJ)
Carpal Tunnel Syndrome
Child labor
Menstrual cramps
And more!
The versatility of TENS therapy means it can be a long-term solution for not just one type of pain.
Controlled Pain Relief
TENS units allow you to control both the intensity and mode of your treatment. This personalized treatment is a significant plus for those treating chronic pain. It gives them the ability to raise and lower the TENS treatment based on how much pain they're experiencing. Something pain medicine does not offer.
Little to No Side Effects
Most pain medication has some form of side effects, whether it's drowsiness, loss of appetite, or the diagnosis of other illnesses. With TENS therapy, there have been very few reported side effects after treatment.
Compact and Portable
For anyone going through treatment for chronic pain, having the ability to treat it instantly is essential. TENS machines offer portability while also being discreet meaning they can easily be used in public.
Affordable and Accessible
Modern medicine, physical therapy, and other pain management devices can be expensive. TENS therapy is an affordable pain management solution with kits as low as $31.99. And because they're OTC (Over-the-Counter), they're easily accessible online and in stores. You don't have to get a prescription from a doctor or a pain physician.
Easy to Use
TENS units are elementary to use, with just a few buttons to operate and control. With easy-to-read user manuals, learning how to use them is simple and makes day-to-day use simple.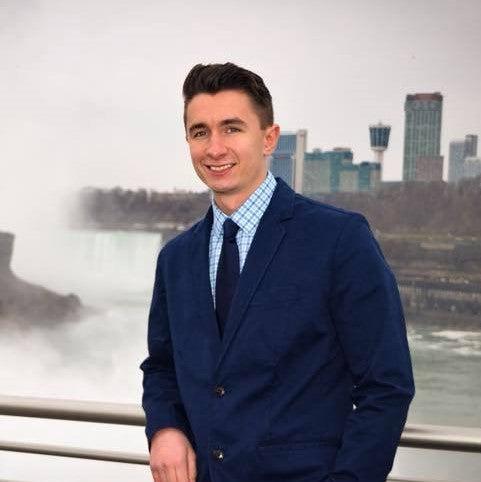 About the Author



Brandon Landgraf is the Digital Marketing Manager for Carex Health Brands. He finds passion and fulfillment in creating content that enhances, improves, and enlivens others' quality of life. All of his written work is formulated to not only offer essential advice and tips but back it with proven studies and experts. His mission is to connect with readers and provide steps to make their lives better.

About TENS 7000
Pain sucks. It affects millions of people each year with adverse physical and mental side effects. TENS 7000 provides tools to combat pain and let people live life on their terms, pain-free. Our TENS 7000 TENS Unit is one of the top-rated over-the-counter TENS units, having sold over two million since 2008. Stop letting aches and pain hold you back — live life on your terms.