6 Motivational Quotes for Pushing Through Pain
Pain, whether physical, mental, or both can be one of the most excruciating experiences that occur in life. Studies have shown that chronic pain negatively affects a persons' mood, reduces the amount of sleep they get, weakens the ability to remember and concentrate, and hurts personal and professional relationships. At times, it can feel like an uphill battle that only gets steeper as time goes.
We've compiled these quotes on pain to help you battle whatever pain you're handling. Don't let the pain win, conquer it and know you're not alone and you'll come out stronger than before. 
How do you push through and overcome pain? Leave a comment below for a chance to be featured on our social channels!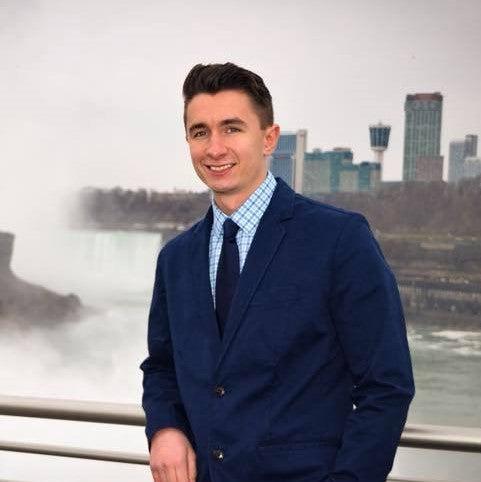 About the Author



Brandon Landgraf is the Digital Marketing Manager for Carex Health Brands. He finds passion and fulfillment in creating content that enhances, improves, and enlivens others' quality of life. All of his written work is formulated to not only offer essential advice and tips but back it with proven studies and experts. His mission is to connect with readers and provide steps to make their lives better.

About TENS 7000
Pain sucks. It affects millions of people each year with adverse physical and mental side effects. TENS 7000 provides tools to combat pain and let people live life on their terms, pain-free. Our TENS 7000 TENS Unit is one of the top-rated over-the-counter TENS units, having sold over two million since 2008. Stop letting aches and pain hold you back — live life on your terms.